A research project about stress prevention and well-being among students at CBS – and a movement to create change together.
Increasing well-being, collectively!
---
Welcome
_____________________
Welcome to the website of CBS Well-being Lab. We work with stress prevention and well-being for students. In February 2021 Pernille Steen Pedersen began a 3-year research project called "Stress prevention and well-being among students at CBS." The aim is to explore the reasons behind the increasing number of students that experience severe stress, anxiety, and lack of well-being – and on this basis, develop new ways to do something about it, collectively.
Our view on stress
_____________________
We believe that stress cannot be reduced to the responsibility of the individual, because stress has a common cause in the (study) culture – it is a relational phenomenon. Tackling stress therefore needs to take place in the collective field and requires a community effort. With the right understanding and tools, students – teachers, and others working in educational institutions – can learn to manage stress, insecurities, and pressures in more constructive ways, together.
About this site
_____________________
This site is for students, researchers and staff at CBS concerned with the topic of stress and well-being, for external partners of the project, and for everyone interested in a new take on stress. We will share results of the research, videos for inspiration and reflection, and tools to work with. It is our hope that this can inspire a collective movement – and that you will engage with us on this journey.
---
Dialog cards
The cards and the supporting material offer a practical take on the strategic vision and Nordic Nine by offering ways to work with and develop the transformative capabilities of CBS students. The way they are framed imply, that they will be much more likely talk about what can make one insecure, even the bits that they don't readily share on Instagram or their LinkedIn profile. For me, this embodies the idea of voluntary vulnerability, and reminds us of how one of the few universal qualities of being human is our imperfection.
---
The three different themes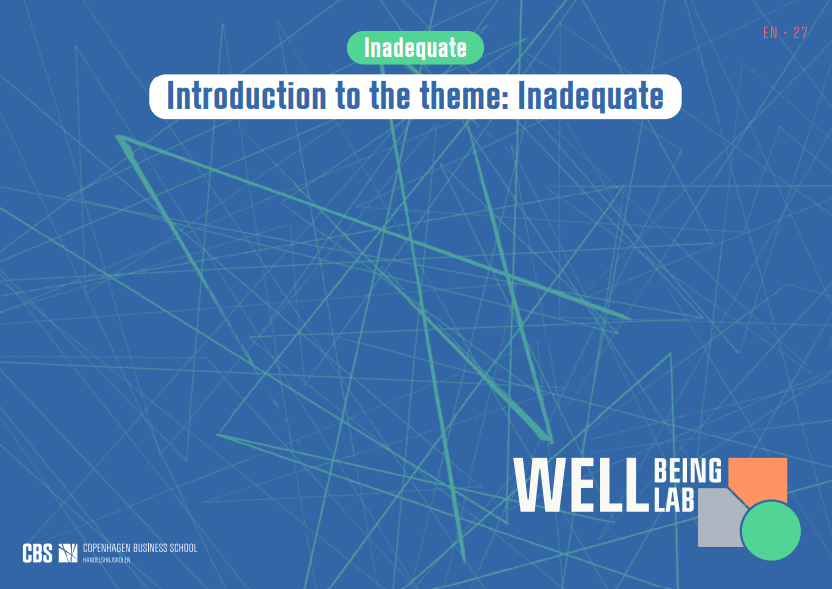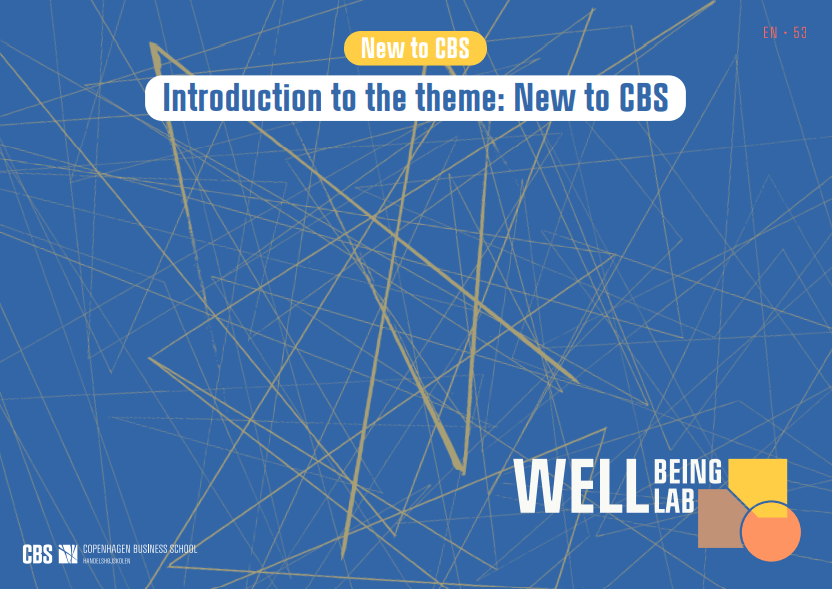 ---
"The students are the future. They are the future leaders, lawyers and consultants. So, what if we could equip them with the tools and capabilities needed for dealing with stress with the community in focus before they leave CBS? CBS is my workplace, and I know how important it is for students to thrive, so I see it as my obligation to share my knowledge with CBS."

– Pernille Steen Pedersen, in CBSWire
Central themes from the research
---
Insecurity
_____________________
The research shows that feelings of insecurity, inadequacy and worries about what others might think are common and reoccurring for many students, but also that many keep it to themselves.
Pressure from grades
_____________________
Pernille's research supports what the media was reporting that there is a widespread experience of anxiety around exams, and that grades for many becomes a source of excessive pressure
Pressure from group work
_____________________
A surprising discovery: group work as a major trigger for stress
Contact
Assistant Professor
Tel.: +45 38153532
E-mail: ppe.mpp@cbs.dk
Cell phone: +45 25129491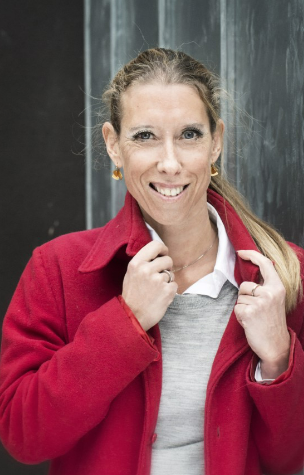 ---
Copenhagen Business School
Department of Management, Politics & Philosophy
Porcelænshaven 18B
2000 Frederiksberg, Denmark